November 2016 - Updates




[Copied from an e-mail from John M. - Empire Z Club]



From: Empire Z <empirezclub@hotmail.com>
Sent: Tuesday, November 1, 2016 5:21 PM
To: john moran
Subject: November updates

Dear Empire Z Members,

We are nearing the end of the year, but there is still plenty going on.

For the holiday season, the very talented Hector Cademartori has created a card featuring a Z in a beautiful winter scene. The card is available in sets of 10 for $30. We will also try to put together a group buy at our Empire Z meet this Thursday. See attached pic.

SEMA is currently going on in Las Vegas and there are some amazing Nissan/Datsun builds!

2nd Annual CVZ Fall Cruise - Coachella Valley Z club will be heading from Cabazon up to Idyllwild

Date: November 6th, 2016 Time: 10:00 A.M.Depart Time: 10:30 A.M.
Starting point address: 50800 Seminole Dr, Cabazon, CA 92230

More info at https://www.facebook.com/events/1188461397861897/?notif_t=plan_user_invited¬...

1st Annual Cruise-in at Craft Brewing Company - Empire Z member John Williams is helping to get some Zs out there, but all cars and motorcycles are welcome.

Date: Nov. 12 from 1:00 to 5:00 at 530 Crane St C, Lake Elsinore, CA 92563 - see attached pic.

ZCSD Winery Cruise - Z Club of San Diego will start with coffee and visit 3 wineries in the Ramona area and end with lunch.

Date: Nov. 13 starting at 9:00 at Bernardo Winery 13330 Paseo, Del Verano Norte San Diego, CA 92128 - Cruise departs at 10:30

Hope to see you at our monthly meet this Thursday, November 3.


Cheers,

John M.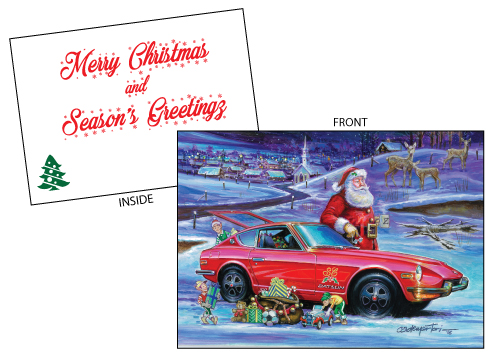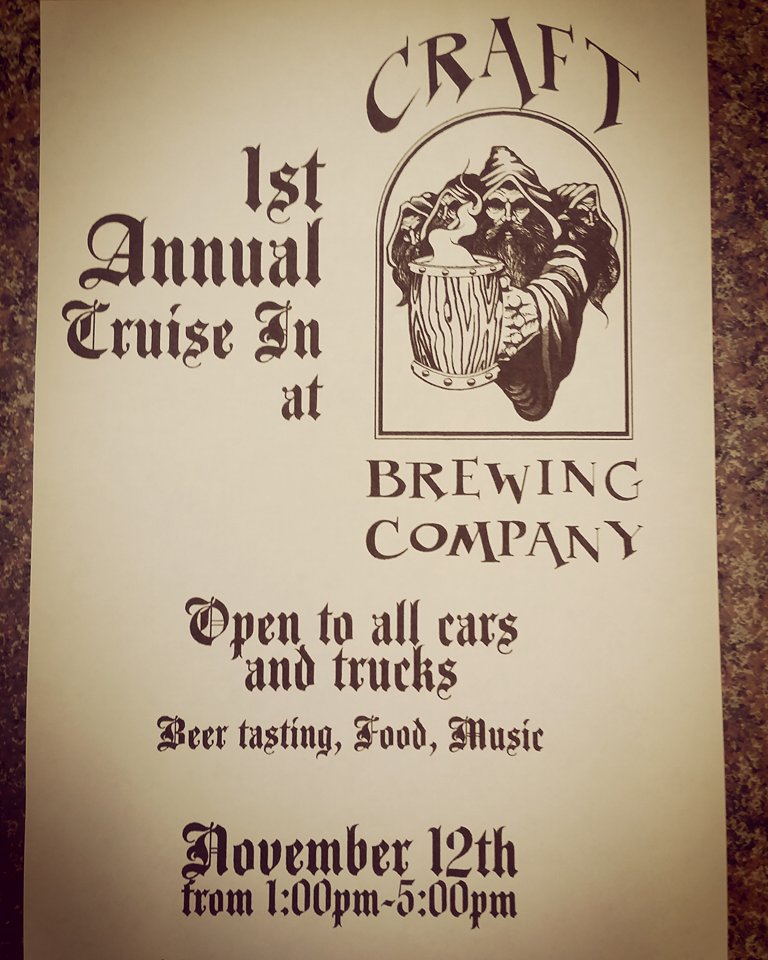 If you care about such things. . . My....
|
Web-1
|
Web-2
|
Web-3
|
90-300ZXTT
|
90-300ZX2+2
|